Dr. Beth Dorn describes her journey to concierge medicine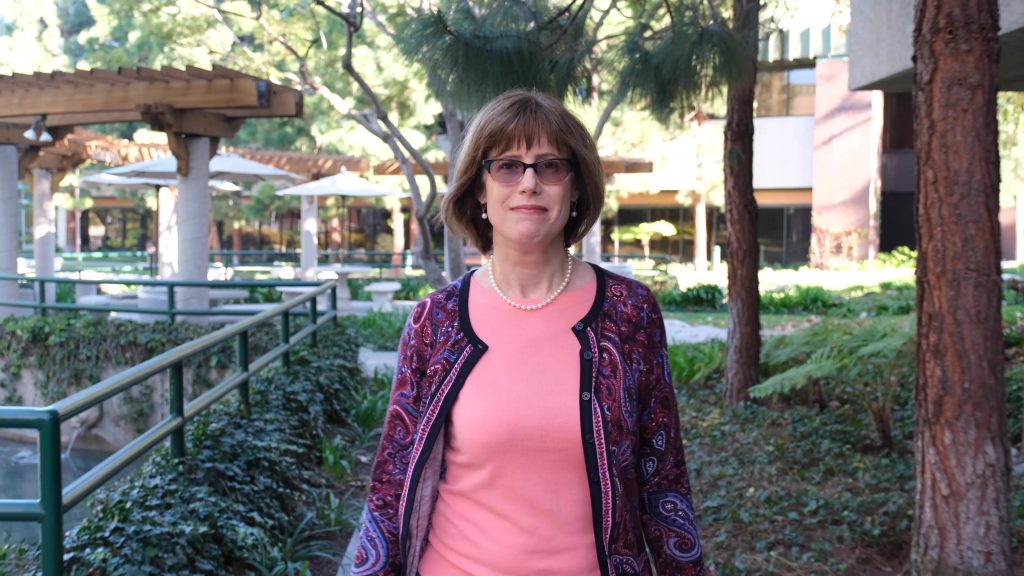 As a hospitalist, Dr. Beth Dorn was very busy seeing patients and practicing medicine however she admits she was never able to take the time to get to know her patients. The internal medicine physician from Torrance, California, knew she want to start an outpatient practice and, after reviewing her options, decided that the concierge model was right for her.
After transitioning to concierge medicine with the help of Specialdocs Consultants, Dr. Dorn says her days run much more smoothly and her work is much more rewarding.
"Our practice is such a supportive, friendly, environment. Patients love the intimacy. They want to know about me and my background and I ask the same about them, but it goes a lot deeper than that, particularly when you are taking care of families, which is my favorite thing to do," says Dr. Dorn. It's a real gift."
Dr. Dorn says Specialdocs in particular helped Dr. Dorn decide what she wanted to offer to her patients in addition to just being available to them.
"I really enjoy being a doctor again. I can't imagine going back or doing anything else," she says.
Watch Dr. Dorn's full story below.
Revolutionary Journeys to Concierge Medicine is a video series, presented by Specialdocs Consultants, depicting the paths of several physicians who've transitioned from traditional practice to a concierge model practice.
In their own words, the physicians illustrate the continuing challenges of the traditional practice model and how they were able to make a successful transition to concierge medicine.
The post Dr. Beth Dorn describes her journey to concierge medicine appeared first on Specialdocs Consultants.
For more information on the benefits of Concierge Medicine, please visit Concierge Medicine of Buckhead. To enroll as a new patient, please call us directly at (768) 883-5111. Current patients with any health concerns, should call Dr. Harrigan's office directly at (404) 355-7055. Thank you!