Dr. Nan Monahan describes her journey to concierge medicine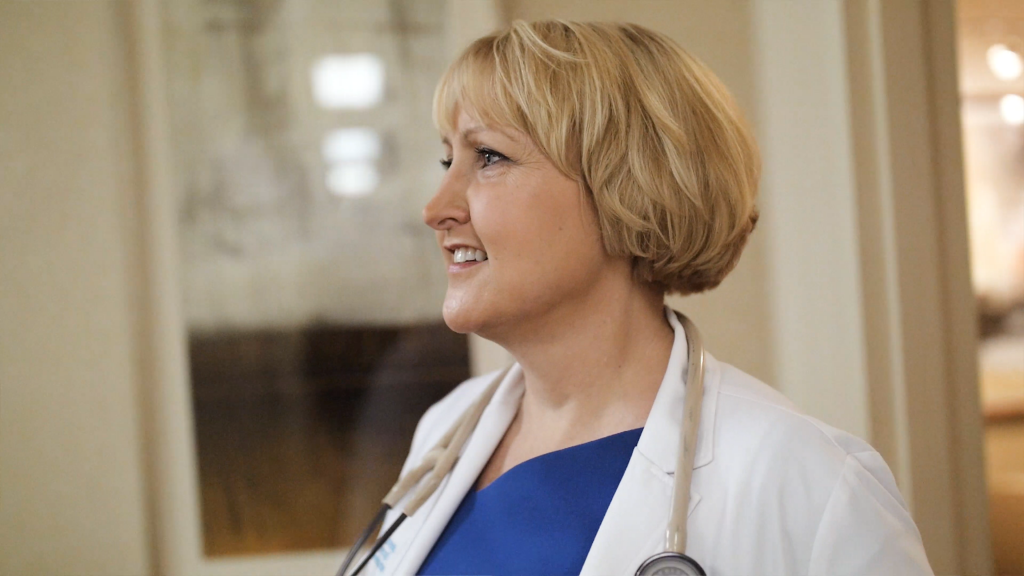 After practicing Internal medicine for 21 years, Dr. Nan Monahan admits she was burnt out.
"Most of us are burnt out for far longer than we think we are," she says.
Internal medicine takes a lot of time to problem solve, something that most physicians just don't have. Although her solution was to stay independent and to be her own boss, after having to work harder and harder, Dr. Monahan realized it wasn't working. "I wasn't happy and my patients weren't happy," she says.
After a follow-up call from Specialdocs, Dr. Monahan decided she was ready to transition to concierge care.
"Everyone [at Specialdocs] has been top-notch. I waited later than I should have," says Dr. Monahan. "I think it's the only way to give patients really want from their doctor and it feels a lot better than it did before."
Watch Dr. Monahan's full story below.
Revolutionary Journeys to Concierge Medicine is a video series, presented by Specialdocs Consultants, depicting the paths of several physicians who've transitioned from traditional practice to a concierge model practice.
In their own words, the physicians illustrate the continuing challenges of the traditional practice model and how they were able to make a successful transition to concierge medicine.
The post Dr. Nan Monahan describes her journey to concierge medicine appeared first on Specialdocs Consultants.
For more information on the benefits of Concierge Medicine, please visit Concierge Medicine of Buckhead. To enroll as a new patient, please call us directly at (768) 883-5111. Current patients with any health concerns, should call Dr. Harrigan's office directly at (404) 355-7055. Thank you!