Dr. Scott Tong describes his journey to concierge medicine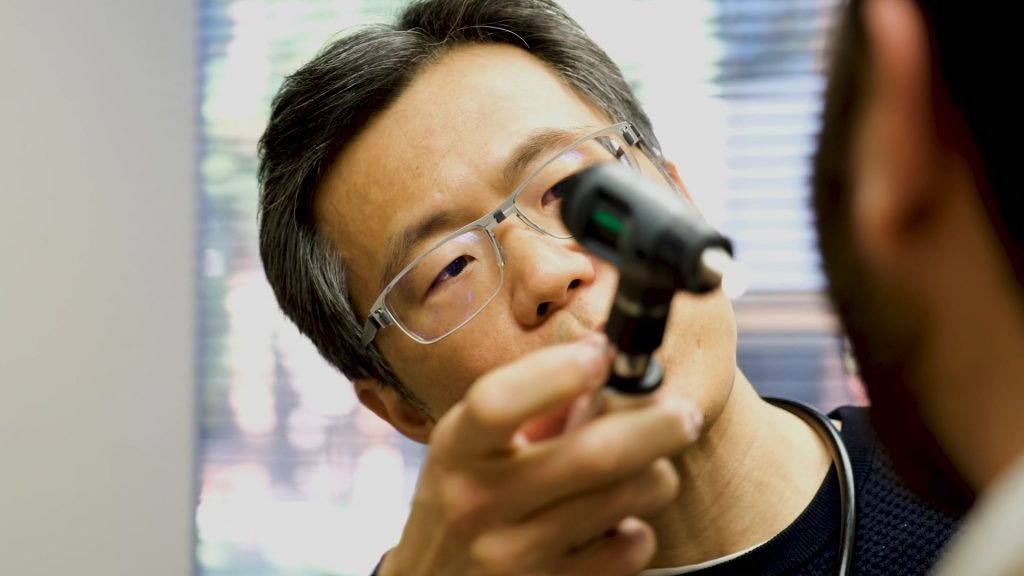 After listening to a patient tell him in tears that the specialist she had seen made her feel like she was wasting their time, Dr. Scott Tong knew that was not right and he wanted to do more, be more accessible to his patients. However in the environment of the traditional practice model, he also knew it just wasn't possible.
After partnering with Specialdocs Consultants, Dr. Tong was able to get back to his old way of treating patients, in the manner they want to be treated, and in the manner that he would want his family to be treated.
Dr. Tong felt happier being able to offer more time and realized, "when I am happy my patients see that and I can give them better care too."
Specialdocs helped Dr. Tong through his transition with step-by-step processes in a very logical manner to figure everything out.
"They give the personal touch that reflects the kind of care I want to give to my patients," he says."They really helped me to boost my confidence."
Watch Dr. Tong's full story below.
Revolutionary Journeys to Concierge Medicine is a video series, presented by Specialdocs Consultants, depicting the paths of several physicians who've transitioned from traditional practice to a concierge model practice.
In their own words, the physicians illustrate the continuing challenges of the traditional practice model and how they were able to make a successful transition to concierge medicine.
The post Dr. Scott Tong describes his journey to concierge medicine appeared first on Specialdocs Consultants.
For more information on the benefits of Concierge Medicine, please visit Concierge Medicine of Buckhead. To enroll as a new patient, please call us directly at (768) 883-5111. Current patients with any health concerns, should call Dr. Harrigan's office directly at (404) 355-7055. Thank you!