Concierge medicine may hold a missing piece of the Value-Based Care puzzle
By Terry Bauer, CEO, Specialdocs Consultants
At a glance, the shift from volume to value-based care appears to be a progressive and thoughtful solution for a healthcare system burdened with treating too many patients with too little time and too much cost.
However, first appearances can be deceiving. A slightly deeper dive reveals just how shallow the benefits of mandated value-based care can be and why the real value for physicians and patients can be found in the much simpler model of concierge medicine.
"Value" is in the eye of the beholder
The original intent of value-based care was sound: fulfill the triple aim of healthcare (improved patient experience, improved population health, lower costs) by rewarding physicians with incentive payments for the quality of care versus the quantity of services. However, the nature of the value-based care models being explored and established to meet these aims appears to be more about value to the insurer, the employer and the hospital. The physician and patient, who rightfully should be at the forefront, may be at the very end of this line.
It's important to consider too that the term 'value' has different meanings to all involved in providing, funding and receiving healthcare. Every stakeholder naturally views this through their own lens. As the American Medical Group Association suggests, patients see value as compassionate care that decreases suffering and is available at their convenience with the lowest possible out-of-pocket expenses. 1 Employers seek a healthier, more productive workforce at affordable costs. Payers may consider overall population health at the lowest cost possible as the determinant of value.
The idea of agreeing on a common value proposition for healthcare becomes almost impossible to achieve, given the diverse goals – quality, service, cost, outcomes, access – of its main stakeholders.2
Even the question of who bears primary responsibility for improving a patient's health lacks consensus. As shown in the recent Value in Health Care Survey: physicians overwhelmingly assigned themselves responsibility (75%), patients assigned responsibility equally to themselves (45%) and physicians (44%), while employers split accountability among patients (39%), physicians (25%), health system (23%), insurers (4%), and themselves (9%).3 Value, it seems, is very much in the eye of the beholder.
Different perspectives, conflicting results
Nonetheless, the push toward value-based care has continued, meeting with decidedly mixed results. A recent study from the Healthcare Financial Management Association showed value-based payment models had no impact on cost or clinical outcome reduction in their early years. However, a KPMG survey found almost half of healthcare executives and managers optimistic about the promise of value-based reimbursement contracts to improve their organization's profitability.
A 2018 Future of Healthcare report showed that physicians felt just the opposite. Half of physicians surveyed stated that value-based care and reimbursement will have a negative impact on overall patient care and 61 percent felt it will also negatively affect their practice.
Some of their key sentiments on value-based care were concerns that it would:
Add another stressor to already-falling claims reimbursement rates
Require more spending on services or vendor partnerships to keep quality metrics high
Add to documentation and data-collection requirements, resulting in additional costs and a strain on resources
These are valid concerns, as anyone who looks back on the long, checkered history of acronym-ed programs from MIPS to MACRA knows. All were purported to be the silver bullet that would fix our broken healthcare system.
Value-based care, for all its initial hype, is now bogged down, in need of better policies, management, incentives, tools and technologies to get moving again, according to a report in the Healthcare Financial Management Association. Meanwhile, the need to measure more, not less, data is a real stumbling block for physicians already thoroughly disillusioned with the impact of electronic medical records on their medical practice.
Some are looking to innovators like Amazon and Apple, who are hoping to disrupt the healthcare system in positive ways. But there's a profound disconnect in expecting real reform from those not on the front lines of healthcare.
I believe that when concierge medicine was first conceived in 1996, a potential solution was identified. Since 2002, Specialdocs has refined the concierge model, producing an exceptionally-viable blueprint for physicians to remain autonomous, independent and supported. Concierge physicians are able to practice medicine in a way that matches their vision and training. As a result, their patients benefit from in-depth, personalized care and costs are driven down by decreased hospitalization as well as the need for urgent care and ER visits.
For the hundreds of physicians and thousands of patients who have embraced this model, it's the essence of value-based care.
1. Healthcare Dive
2. Harvard Business Review
3. University of Utah Health
4. Background image by freepik.com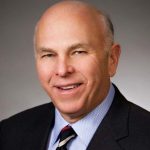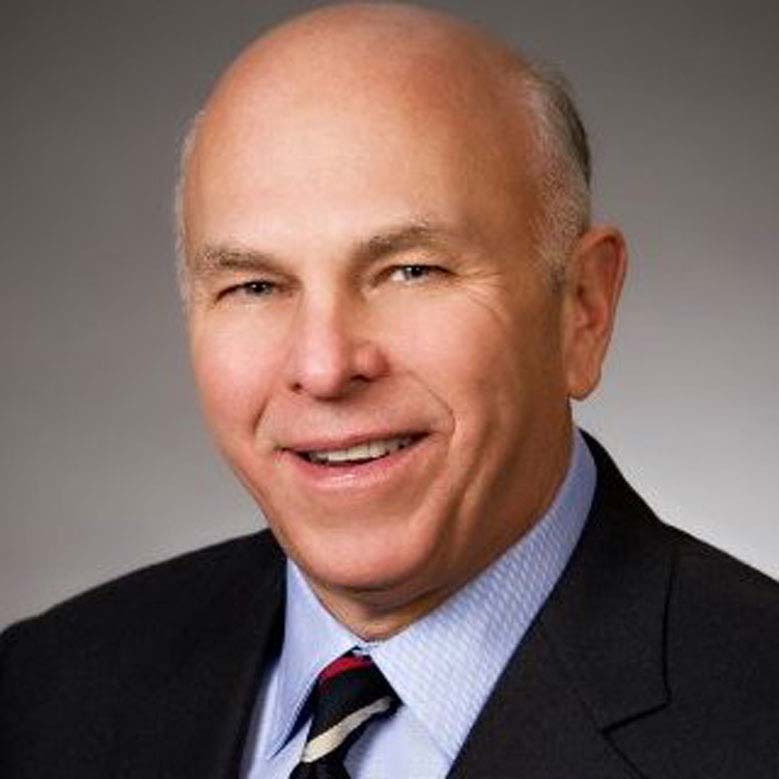 Terry Bauer is the CEO of Specialdocs Consultants. Terry's vision of concierge medicine as an innovative and sustainable model for healthcare's future began in 1999 when he first learned of the business from industry pioneers, and his interest in the sector continued to grow over the years. Learn more about Terry.
The post Concierge medicine may hold a missing piece of the Value-Based Care puzzle appeared first on Specialdocs Consultants.
For more information on the benefits of Concierge Medicine, please visit Concierge Medicine of Buckhead. To enroll as a new patient, please call us directly at (768) 883-5111. Current patients with any health concerns, should call Dr. Harrigan's office directly at (404) 355-7055. Thank you!