Opioid Addiction: 3 Things You Should Know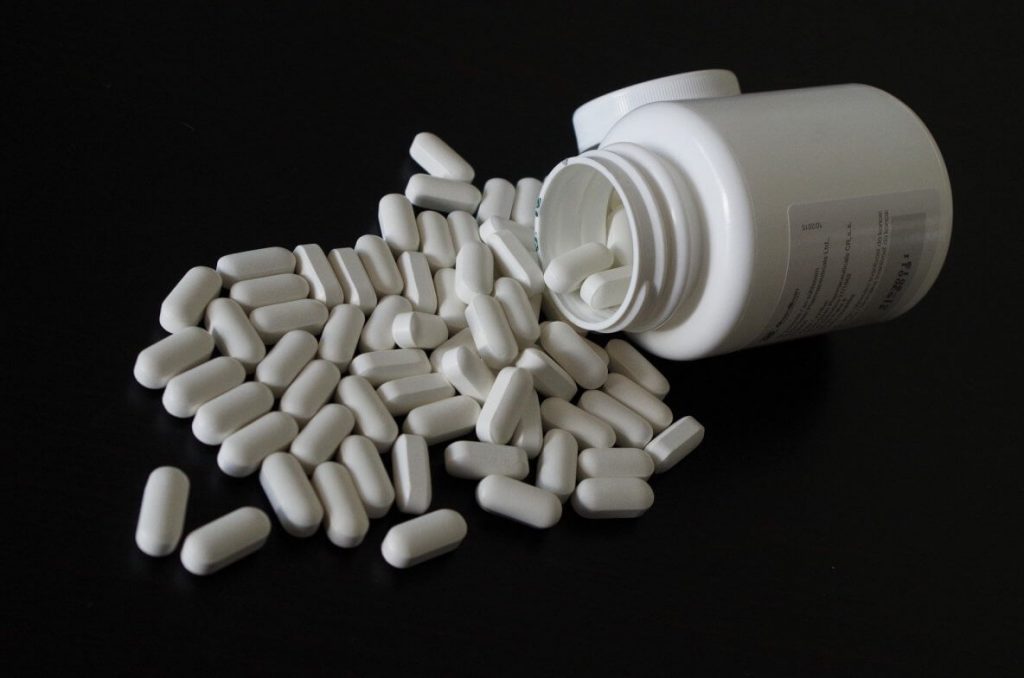 Recently, "Special Doc" Uday Jani, MD, was a keynote speaker for an opioids awareness conference sponsored by Beebe Healthcare. Attendees discussed potential solutions to the growing problem of opioid addiction.
A few important takeaways:
Pain medicine has an addictive property which leads to dependence.
Opioid addiction is occurring across the country and impacts all ages and demographics.
Young people are particularly vulnerable: "This is a generation of a quick fix. So it's like, 'I have a problem; give me a pill,' and that needs to change," said Dr. Jani.
View Dr. Jani's interview with WRDE-TV here.
Learn more about pain management and opioids here.
The post Opioid Addiction: 3 Things You Should Know appeared first on Specialdocs Consultants.
For more information on the benefits of Concierge Medicine, please visit Concierge Medicine of Buckhead. To enroll as a new patient, please call us directly at (768) 883-5111. Current patients with any health concerns, should call Dr. Harrigan's office directly at (404) 355-7055. Thank you!