Specialdocs announces expansion of Connecticut concierge practice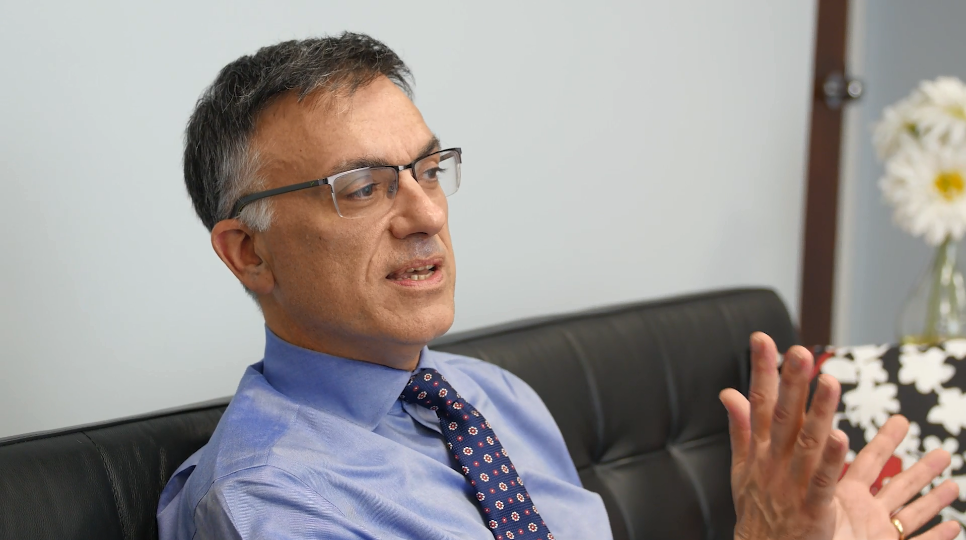 In the four years since Glenville Medical Concierge Care  launched its membership practice, the model's appeal has grown rapidly, fueled by its highly-personalized approach. Now, Glenville Medical is expanding its practice by welcoming Dr. Ralph Cipriani, an internal medicine physician with a well-earned reputation for providing exceptional care.
Dr. Cipriani brings decades of internal medicine and infectious disease expertise to Glenville Medical, based in Greenwich, Conn.
"I'm thrilled to be part of a practice that has provided an unequaled level of care to the Greenwich community for more than 40 years, the last four in a concierge model. Their patients have thoroughly embraced the many benefits of concierge medicine, chief among them the time to delve into complex medical issues and focus on proactive wellness," said Dr. Cipriani.
The hallmarks of concierge medicine at Glenville Medical include:
Same or next-day appointments
In-depth visits
Direct availability to the physician after hours via personal cell phone and email
Focus on long-term health and wellness
Dr. Cipriani says that Glenville Medical's patients experience peace of mind knowing that their healthcare questions can be answered any time.
"At Glenville Medical, there's no longer a need to wait until Monday morning or go to the ER. Patients can just call my cell phone and receive an immediate response from the doctor who knows them best. Without a doubt, this is the most rewarding way to practice medicine," says Dr. Cipriani.
Research has shown that members of a concierge practice, characterized by a smaller patient panel, experience a significantly lower rate of emergency room visits and inpatient admissions. The enhanced attention at a concierge practice is a key benefit for all patients, but especially those dealing with chronic conditions.
"Understanding the complex web of physical, emotional and cultural issues that affect each patient's health takes time that is simply not possible in a traditional practice. We know outcomes are significantly improved when we can identify and treat disease at its onset, and work with patients on an ongoing basis to prevent recurrence as well as promote their overall wellness," says Dr. Cipriani.
Terrence Bauer, CEO of Specialdocs, a national concierge consulting company assisting Dr. Cipriani, agrees.
"Time and availability restores the physician-patient relationship and is at the core of the best possible medicine. It's the reason concierge practices continue to gain momentum in Connecticut and across the country," says Bauer.
Dr. Cipriani's extensive credentials include:
Board Certification, American Board of Internal Medicine
Board Certification, Infectious Diseases, American Board of Internal Medicine
Recognized with highest honors and Top Doctor awards throughout his career
Additional training in Genomic and Precision Medicine
Fellowship, Infectious Diseases, Mount Sinai Hospital, New York, NY
Residency, Internal Medicine, Mount Sinai Hospital, New York, NY
Graduate of Albert Einstein College of Medicine, New York, NY
BS in Biochemistry and Masters of Science in Basic Health Sciences, State University of New York at Stony Brook
Previous experience: Stamford Health Medical Group, 2012-2018; Infectious Diseases Consultants of Greenwich, CT, 2002-2012
Listent to Dr. Cipriani discuss why he's joining Glenville Medical:
[YOUTUBE id="Uln7wJ6VzTY"]
The post Specialdocs announces expansion of Connecticut concierge practice appeared first on Specialdocs Consultants.
For more information on the benefits of Concierge Medicine, please visit Concierge Medicine of Buckhead. To enroll as a new patient, please call us directly at (768) 883-5111. Current patients with any health concerns, should call Dr. Harrigan's office directly at (404) 355-7055. Thank you!