Specialdocs' concierge model allows doctors and patients to avoid dangers of physician burnout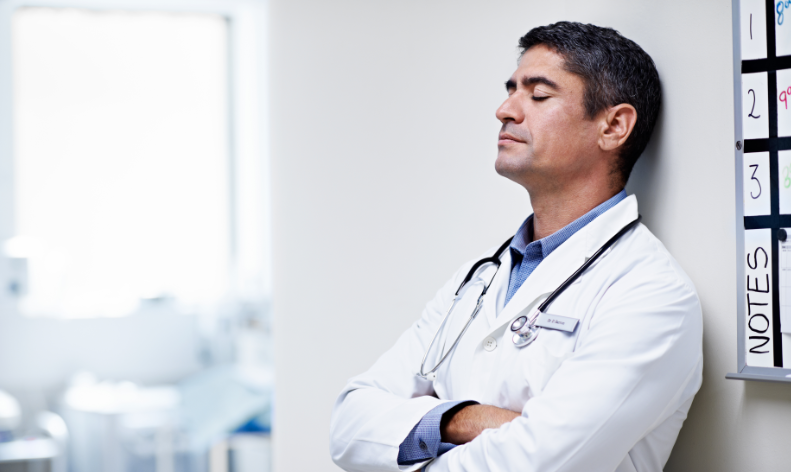 By Terry Bauer, CEO, Specialdocs Consultants
Years of surveys, polls and interviews with practicing physicians are pointing to an inescapable fact: these dedicated and caring professionals are suffering from burnout at unprecedented levels. The impact is profoundly affecting those intimately connected to the physician – family, friends and critically, their patients.
While most healthcare professionals intuitively felt that physician burnout has a negative effect on patient care, a new study from the Journal of the American Medical Association (JAMA) provides factual evidence.
It's a hard truth to see that lower quality, even unsafe, patient care is directly linked to physician burnout. For a profession with a strong moral belief to "first do no harm," it presents an urgent call to action that must be heeded.
I believe that concierge medicine – the model of care I've been championing since 1999 – provides a solution that we are desperately seeking.
When you consider the JAMA findings in depth, this becomes even clearer. A twofold increase in the likelihood of low patient satisfaction and its mirror image, unsafe patient care, was seen in a meta-analysis of 47 studies encompassing more than 42,000 physicians across the country.
That disturbing statistic may reflect the transactional nature of most physician-patient encounters in a traditional primary care environment. A rushed, 10 to 15-minute visit, with much of it spent entering data into a computer, has become the norm, resulting in an unsurprising drop in patient satisfaction.
Time to listen, fully and unreservedly, without checking their watch or eyeing the door for a quick escape, is simply not possible when seeing dozens of patients each day.
In my years as CEO of Specialdocs Consultants, I've seen firsthand how burnout affects physicians, especially the most committed ones, to the point that they're reconsidering their life's calling and considering leaving the profession altogether.
The doctors are endlessly frustrated over the type of care they're able to provide, and constantly dogged by the feeling that something important was missed in their cursory visits. It keeps dedicated physicians up at night, headed for burnout territory, but unwilling to compromise on quality of care. Their frustration and fear is palpable.
I'm so grateful to offer a viable and undeniably transformative solution that enables them to care for patients as they'd always envisioned. As many of our clients have conveyed, the Specialdocs' concierge model – autonomous, independent, unfettered by restrictions – allows them to practice the best medicine of their career.
Our clients' stories are so moving that this year we were compelled to document several of them in a video series that captures the purpose of the work we do every day at Specialdocs. In the "Revolutionary Journeys to Concierge Medicine" series, physicians vividly describe the continuing challenges of the traditional practice model and their lifesaving change to concierge medicine.
The heartfelt testimonials our physicians receive from their patients also serve as a stark and urgent reminder of the need for this kind of care.  It's borne out in numerous examples of how critical it can be to take those extra few minutes to check out a suspicious lump, or delve deeper into a troubling lab test result.
I think of our Special Doc whose meticulous attention and years of history with his patient resulted in an early diagnosis of her multiple tumors, and helped enable a recovery that was nothing short of miraculous.
Another physician-client took the time to test, re-test and refer to a specialist a 30-year-old patient who was ultimately diagnosed with a congenital brain tumor that no one had previously identified. The patient, now pursuing her dream of earning a master's degree in creative writing and training for a half marathon, says simply about the doctor: "she saved my life."
Our doctors also have the time to visit their patients when admitted to the hospital, a privilege most physicians have long abandoned in a time-pressured environment. The gratitude expressed by patients who see the comforting face of the doctor who knows them best and is looking out for them at their most vulnerable moments can't be overstated.  One of our doctors, who specializes in caring for seniors, shares: "My patients say 'you don't know what that means, when I was in the hospital and I opened my eyes at 5 in the morning and there you were.' There is no substitute for that long-term relationship."
Every one of our Special Docs has this kind of tale to tell, and embedded in each story is the need for a dramatic improvement in our healthcare system. Patients not only deserve the personalized care possible in a concierge practice, they may become sicker, or even perish without it.
There is no solution, from team-based care to the medical home to the current mantra of value-based care, to repair the healthcare system and cure physician burnout without factoring time into the equation.  Concierge medicine, with a much smaller and eminently manageable patient panel, is unique in recognizing time as the most essential element of both physician and patient satisfaction.
If you are considering a change to a concierge practice, I hope you'll take the time to call Specialdocs, and learn more about an approach to care that can change the trajectory not just of your life, but your patients' lives.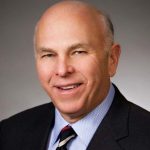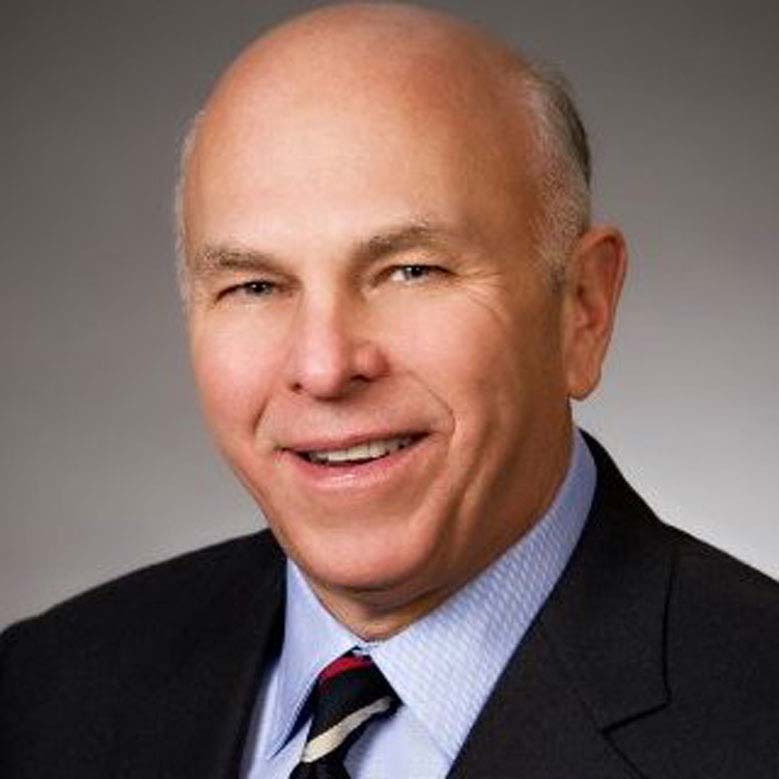 Terry Bauer is the CEO of Specialdocs Consultants. Terry's vision of concierge medicine as an innovative and sustainable model for healthcare's future began in 1999 when he first learned of the business from industry pioneers, and his interest in the sector continued to grow over the years. Learn more about Terry.
The post Specialdocs' concierge model allows doctors and patients to avoid dangers of physician burnout appeared first on Specialdocs Consultants.
For more information on the benefits of Concierge Medicine, please visit Concierge Medicine of Buckhead. To enroll as a new patient, please call us directly at (768) 883-5111. Current patients with any health concerns, should call Dr. Harrigan's office directly at (404) 355-7055. Thank you!