Specialdocs presenting at the industry's most influential forum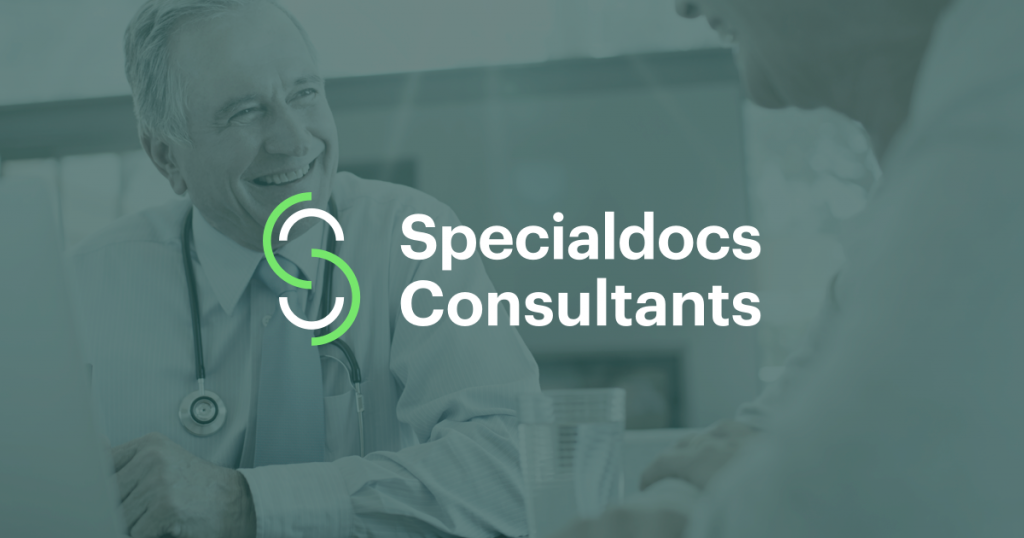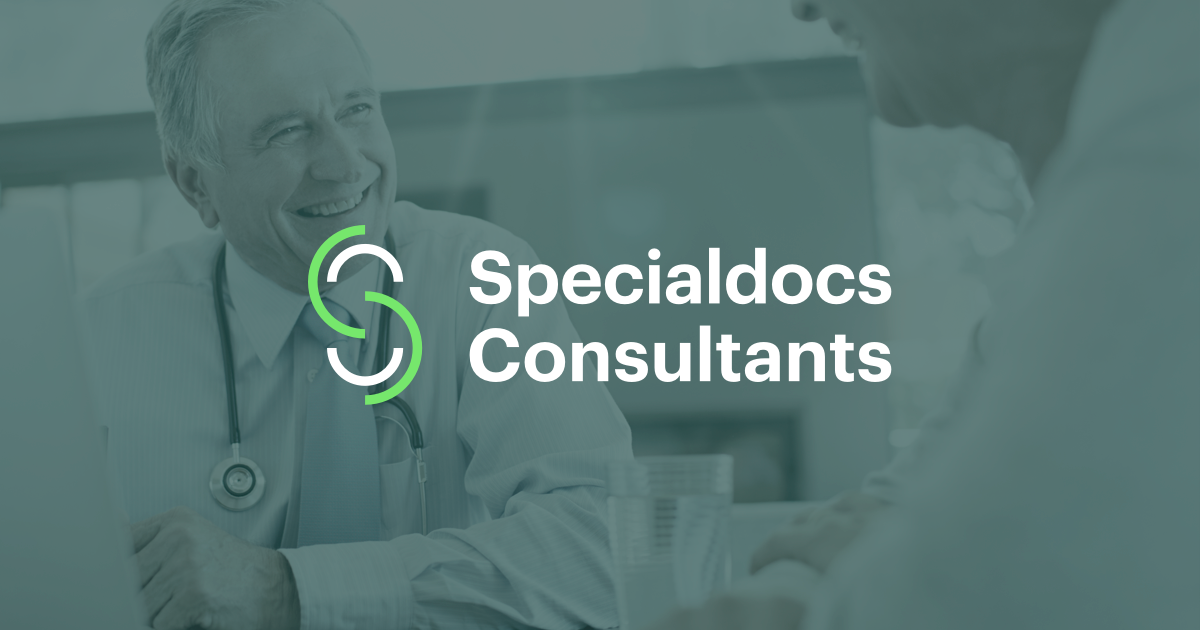 Specialdocs Consultants is heading to the Concierge Medicine Forum October 25-27 in Atlanta, GA. Physicians considering a change to this rewarding model will find a wealth of inspiration, industry knowledge and networking opportunities.
The forum will feature two members of the Specialdocs network: CEO Terry Bauer and Specialdocs physician client Natasha Beauvais, MD.
The two will present on a number of important topics. Bauer will discuss the evolving healthcare insurance market and its impact on membership medicine on Friday, October 26 at 10:45 a.m., and will also provide his expertise on the requirements to achieve success as a concierge physician at a pre-conference workshop Oct. 25.
"I embraced the potential of concierge medicine at its inception and believe in it even more so today, having witnessed firsthand how each individual practice positively contributes to making a difference in a troubled healthcare environment," says Bauer. "Concierge medicine is unique in recognizing and highlighting the doctor-patient relationship as the most essential element of quality care, and providing a proven, viable platform to fulfill this imperative. I look forward to sharing our experiences at the Concierge Medicine Forum."
In addition, Dr. Beauvais, partner at one of the nation's first family medicine concierge practices, Northern Virginia Family Practice, will be featured on a panel discussion October 27 at 11:05 a.m., focused on the rising trend of women in concierge medicine, exploring issues that include:
why concierge medicine may provide the key to reversing rising rates of burnout among women physicians
the impact of concierge medicine on pay disparity and work-life balance
how concierge medicine supports a different approach to patient care
The two-day forum hosted by leading trade publication Concierge Medicine Today (CMT) serves as think tank and unique industry gathering to uncover emerging trends in the personalized care industry and current trends having an impact on the quality of healthcare.
"The Concierge Medicine Forum is about showcasing new ideas by some of the brightest minds in the industry who will share what the future of healthcare looks like, and how we can all play a role in helping people on their path to better health," said CMT publisher Catherine Sykes.
The post Specialdocs presenting at the industry's most influential forum appeared first on Specialdocs Consultants.
For more information on the benefits of Concierge Medicine, please visit Concierge Medicine of Buckhead. To enroll as a new patient, please call us directly at (768) 883-5111. Current patients with any health concerns, should call Dr. Harrigan's office directly at (404) 355-7055. Thank you!