What We're Reading: More Paperwork, More Challenges for Primary Care Physicians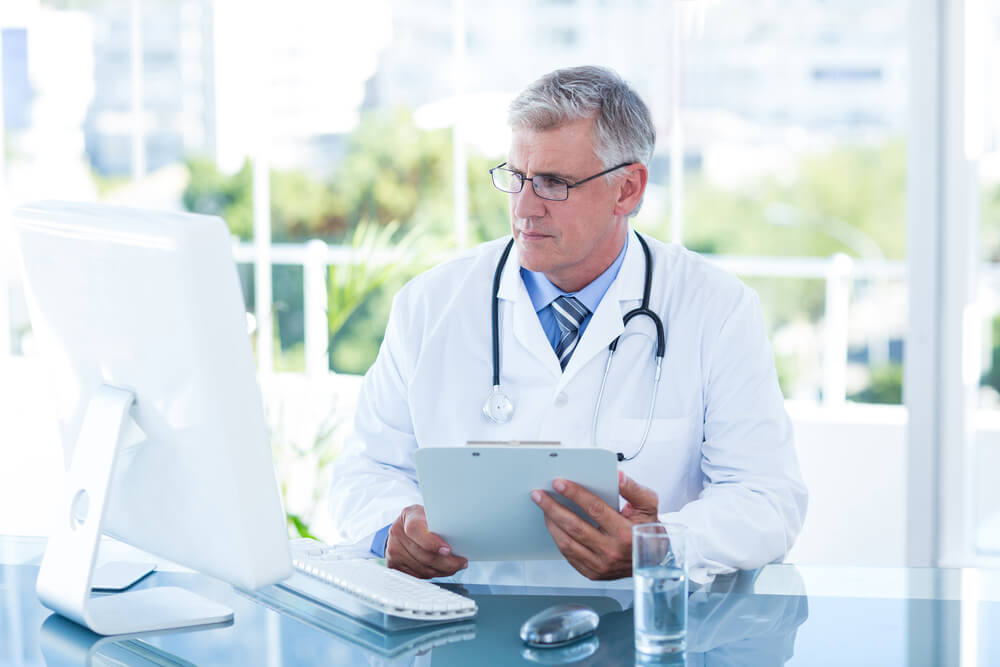 Medscape recently released its Physician Compensation Report for 2017, revealing salary information and healthcare industry challenges shared by more than 19,200 physicians in more than 27 specialties.
Specialdocs notes several key findings from the report:
Primary care physicians (PCPs) still earn less than their specialist peers. Specialists reported overall earnings of $316,000 compared with PCP earnings of $217,000. Digging deeper, family medicine and internal medicine physicians reported particularly low rankings for average annual compensation.
Physicians are spending less time with their patients. Only 11% of physicians spend 25 minutes or more with each patient, compared with 27% who spend 12 minutes or less per appointment.
Paperwork is taking more time. More than half (57%) of physicians spend at least 10 hours per week on paperwork, up from 26-35% in 2014.
Bureaucratic oversight and mandated technology are common challenges physicians face. More than one quarter (28%) of physicians believe rules and regulations make their job challenging, along with working longer hours for less money (18%) and handling EHR systems (12%).
PCPs are least satisfied with their specialty choice. Internal medicine ranked last on the list of physician specialties with 64% indicating satisfaction with their choice; family medicine ranked next to last with 67%.
Read the full report on Medscape's website here.
Physicians, what are your thoughts on the latest findings? Do you feel satisfied in your current specialty? Is paperwork continuing to diminish your time with patients? We want to hear from you! Share your perspective with us on Twitter, LinkedIn, or Facebook.
The post What We're Reading: More Paperwork, More Challenges for Primary Care Physicians appeared first on Specialdocs Consultants.
For more information on the benefits of Concierge Medicine, please visit Concierge Medicine of Buckhead. To enroll as a new patient, please call us directly at (768) 883-5111. Current patients with any health concerns, should call Dr. Harrigan's office directly at (404) 355-7055. Thank you!