Why physicians choose Specialdocs Consultants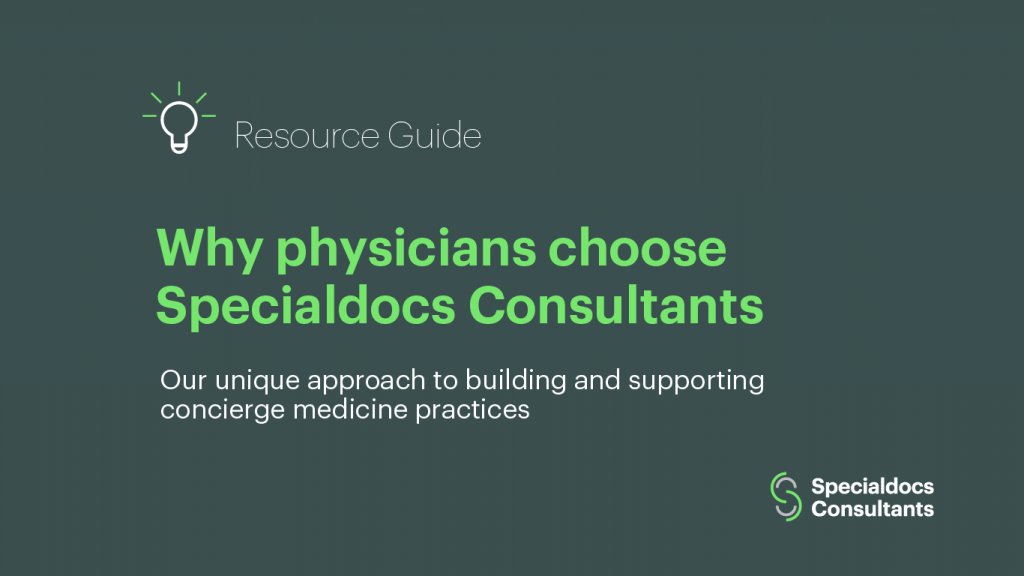 Specialdocs Consultants provides a unique approach to the business of supporting concierge medicine practices. Here's why physicians across the country are partnering with Specialdocs to create and grow their concierge medicine practices:
The post Why physicians choose Specialdocs Consultants appeared first on Specialdocs Consultants.
For more information on the benefits of Concierge Medicine, please visit Concierge Medicine of Buckhead. To enroll as a new patient, please call us directly at (768) 883-5111. Current patients with any health concerns, should call Dr. Harrigan's office directly at (404) 355-7055. Thank you!