Myths and Facts about Concierge Medicine (Podcast Pt. 4)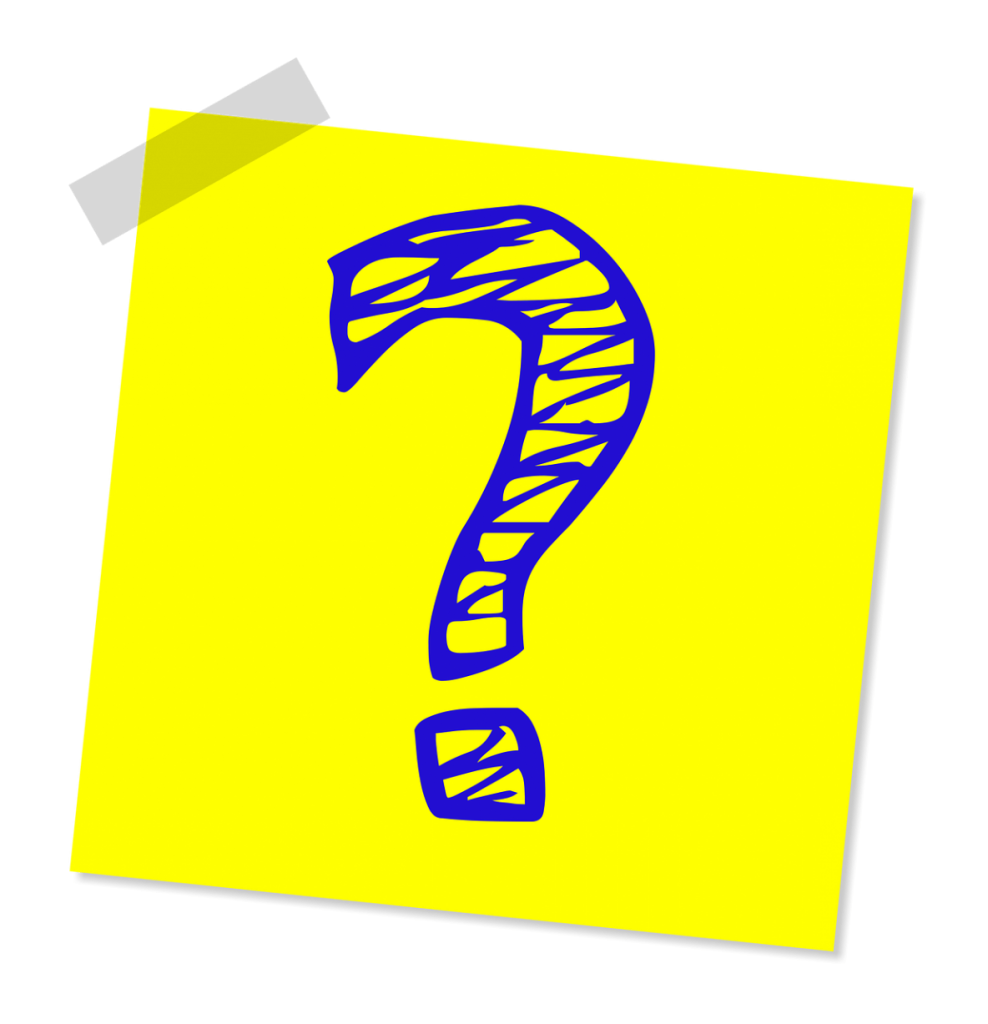 Is concierge medicine only for the wealthy, elderly or very ill?  If patients have your cell phone number, will they call more frequently than ever before?  In the fourth part of our podcast series, "The Rise of Concierge Medicine," two physicians, including one of the first family practitioners to transition to concierge medicine and the other recognized as a top concierge doctor in 2016, are joined by members of Specialdocs' leadership team to illuminate the truths and eliminate the misconceptions surrounding concierge medicine.
J. Patrick Tokarz, MD, Specialdocs' Chief Medical Advisor, challenges the assumption that concierge medicine only appeals to wealthy patients: "My experience was that over half of the patients who transitioned with me were patients that I didn't expect. I didn't think they could afford it; I didn't think they would value it, but they were the ones who valued what I offered them in terms of quality of healthcare, and in terms of the time to actually work with a preventive program and  promotion of wellness. And many of the wealthy patients who didn't value this did not join. So it certainly is, in my experience, not just for the wealthy."
On the age issue, Dr. Tokarz reveals: "Over half of my patients were under the age of 60, and as a family physician, I had many families with young children join because they wanted this level of care for their children as well as themselves." Jeffrey S. Puglisi, MD, Glenville Medical Concierge Care, confirms a similar experience in his practice: "My patient panel is at least 65% under the age of 65, and I take care of a sizeable number of college age students."
Regarding direct availability to patients, Dr. Puglisi firmly states: "The myth that you're going to be bothered by patients is not true. " Why? "The answer is that patients who join your practice respect you more than anything. In fact, we wish our patients would be calling us more. This change has really allowed me to have much more meaningful conversations with patients…that's for sure."
Tune in to hear these concierge medicine trailblazers share more truths about concierge medicine and address the impact of direct communication with their patients.
Download Busting Myths (Podcast Pt. 4) here
Look for the fifth and final part of 'The Rise of Concierge Medicine" here on our blog.
Do you have questions about concierge medicine? Reach out to us at 847-432-4502 or info@specialdocs.com. We'd love to hear from you!
About our Panel
J. Patrick Tokarz, MD, Chief Medical Advisor, Specialdocs
A concierge medicine pioneer, in 2005, J. Patrick Tokarz, MD, was one of the first family physicians in the country to convert to a concierge practice. Board certified in Family Medicine, he earned numerous awards during his career, including Best Doctor in America (2005-2010) and Top Doctor Recognition (1995, 1997, 2010, 2011, 2012). After more than 30 years at Northern Virginia Family Practice, Dr. Tokarz retired from practicing medicine in December 2014. Read the full bio here.
Jeffrey S. Puglisi, MD, Glenville Medical Concierge Care
Jeffrey S. Puglisi, MD, Board certified in Internal Medicine, is a founding partner of Glenville Medical Concierge Care, established in 2015 in Greenwich, CT. Named a Top Doc in Fairfield County and NY metro area in 2015 and 2016, Dr. Puglisi earned additional recognition in 2016 as one of the Leading Physicians of the World by the International Association of Healthcare Professionals. He was named one of Concierge Medicine Today's annual 'Top Doctors in Concierge Medicine' for 2016, a distinction held by less than one percent of physicians across the country each year. Read the full bio here.
Terry Bauer, CEO of Specialdocs
With more than three decades of healthcare leadership experience, Terry Bauer has a reputation for bringing about positive change as a strategist, builder and driver of successful companies. As CEO of Specialdocs Consultants, LLC, he is dedicated to transforming physicians' personal and professional lives and as a result, the health of their patients, through conversion to the concierge medicine model. Read the full bio here.
Michael Friedlander, Principal of Specialdocs
Michael Friedlander brings over four decades of business experience in financial planning, marketing and risk management evaluation to Specialdocs Consultants, LLC. Michael began his career in the investment banking business. After twenty years, he left the financial world to establish a successful marketing and sales promotion consulting company, and later, a commercial printing and electronic media communications corporation. In 2007, Michael became a partner at Specialdocs, helping create one of the largest independently owned concierge health care consulting firms in the country. Read the full bio here.
The post Myths and Facts about Concierge Medicine (Podcast Pt. 4) appeared first on Specialdocs Consultants.
For more information on the benefits of Concierge Medicine, please visit Concierge Medicine of Buckhead. To enroll as a new patient, please call us directly at (768) 883-5111. Current patients with any health concerns, should call Dr. Harrigan's office directly at (404) 355-7055. Thank you!