Path to a Successful Retirement…Specialdocs Offers New Program to Physician-Clients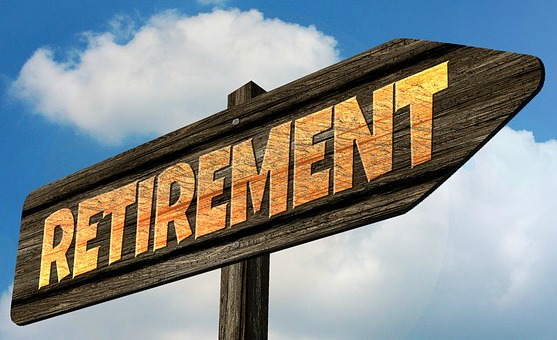 Unlike a traditional practice, a concierge medical practice can have substantial monetary value. Specialdocs Consultants has launched a new program for succession and retirement to help its clients tap into the equity they've built as well-respected concierge physicians in the community.
The Specialdocs Pathway to a Successful Retirement program establishes sound strategies to monetize a client's concierge medical practice and help them look forward to post-practice years with a comfortable, consistent cash flow. Tailored to each physician's individual needs and desires, Specialdocs offers a seamless, trouble-free retirement planning experience, with continuity of care for patients and a thriving practice for successors.
The Pathway retirement program is uniquely structured to account for the variables that can impact success, including:
Individual practice profile
Identifying the right successor
Access to guidance on wealth management and tax implications
Review of financing, legal and regulatory issues
Detailed communication plan to ensure high patient retention rate
Post-transition support for successor
Says J. Patrick Tokarz, MD, who retired from practicing medicine at Northern Virginia Family Practice in 2015: "Specialdocs created a succession plan for me and my practice partners that succeeded on every level. They recognized the strength of our practice culture and identified a physician who was an ideal fit. At the same time, we worked together to introduce this doctor in the right way and at the right time to our patients. As a result, almost 90% of my patients stayed with the practice when I retired."
Are you interested in learning more about how Specialdocs works with physician-clients to make the change to a successful concierge practice now, and plan for the future? Contact us at info@specialdocs.com and follow us on LinkedIn, Twitter or Facebook. We would love to hear from you!
The post Path to a Successful Retirement…Specialdocs Offers New Program to Physician-Clients appeared first on Specialdocs Consultants.
For more information on the benefits of Concierge Medicine, please visit Concierge Medicine of Buckhead. To enroll as a new patient, please call us directly at (768) 883-5111. Current patients with any health concerns, should call Dr. Harrigan's office directly at (404) 355-7055. Thank you!