Specialdocs Welcomes Two New Members to the Physician Advisory Board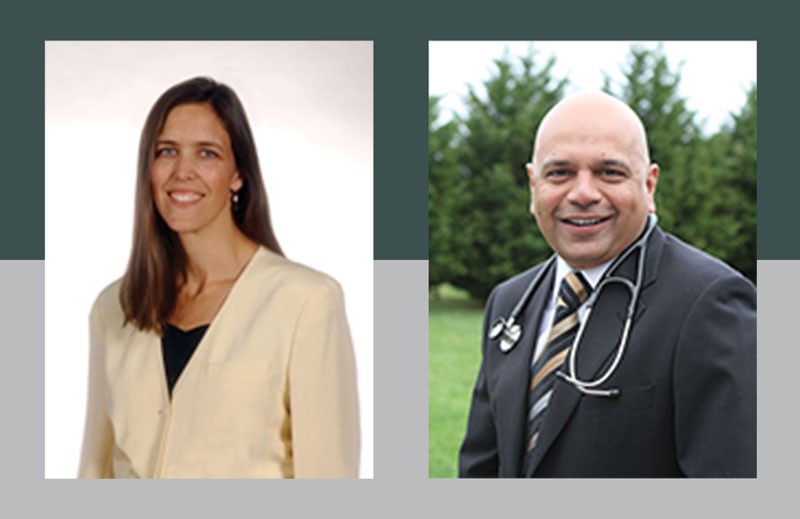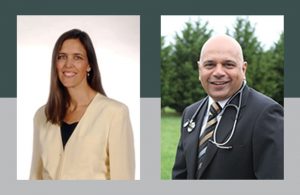 We're proud to announce Natasha Lewry Beauvais, MD, MPH and Uday Jani, MD as the two newest members of our Physician Advisory Board. Established in 2016 to explore new technologies and services and develop best practices in concierge medicine, the Board has provided invaluable feedback on topics such as pharmacogenomics testing, telemedicine and online patient reviews, among other topics.
Dr. Beauvais made the change to concierge medicine in 2013 at Northern Virginia Family Practice Associates, one of the nation's first family medicine concierge practices.  Uday Jani, MD, a board-certified internist, is also entering his sixth year as a concierge physician at Shore View Personalized Medical Care, offering traditional, integrative and functional medicine.
Specialdocs CEO Terry Bauer says: "We are deeply gratified to welcome Drs. Beauvais and Jani to the Board, each bringing a unique perspective and wisdom to help us continually evaluate and deliver innovative offerings to Special Docs and their patients."
Read the article in its entirety on one of the following links:
Specialdocs in LA Business Journal
Specialdocs in Atlanta Chronicle
The post Specialdocs Welcomes Two New Members to the Physician Advisory Board appeared first on Specialdocs Consultants.
For more information on the benefits of Concierge Medicine, please visit Concierge Medicine of Buckhead. To enroll as a new patient, please call us directly at (768) 883-5111. Current patients with any health concerns, should call Dr. Harrigan's office directly at (404) 355-7055. Thank you!