The Fear Factor (Podcast Pt. 2)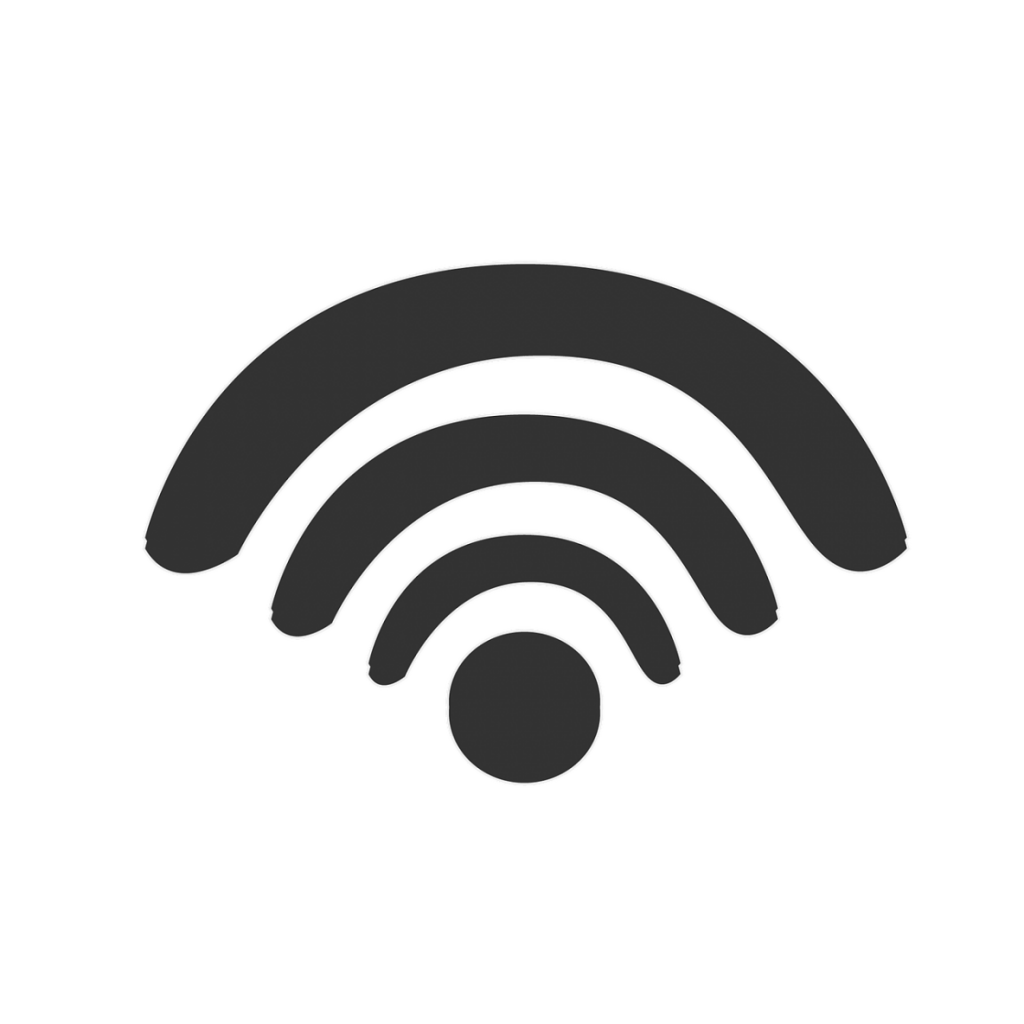 In the second part of our podcast series, "The Rise of Concierge Medicine," two physicians, including one of the first family practitioners to transition to concierge medicine, and the other recognized as a top concierge doctor in 2016, are joined by members of Specialdocs' leadership team for an informative and reassuring discussion on "the fear factor."
Throughout the recording, you'll hear our panel share their perspectives on what independent physicians fear more – transitioning to an alternative model or staying with the status quo – and why they need not fear change.
Jeffrey S. Puglisi, MD, of Glenville Medical Concierge Care, believes fear is one of the main reasons many physicians are hesitant to make the change to concierge medicine.
He describes their inner turmoil: "The fear of failure, the fear of saying goodbye to their patients…all of the fears that you have are the fears we all share. The most important thing to say is that you need to do your homework, you need to understand if this model is correct for you and your partners, for you and your family, and for you and your patients. It is a difficult decision to jump off that cliff, as we say, and go into a concierge practice, but it has saved my life, not only professionally but personally."
J. Patrick Tokarz, MD, Specialdocs' Chief Medical Advisor, points out that the current healthcare climate, with increased regulations and an emphasis on measuring physician performance, creates an unsustainable environment for independent physicians. "After my experience in practicing in traditional medicine and concierge medicine, I think it's a much greater risk to try to maintain a traditional practice in today's environment, and I think it'll be even more difficult, if not impossible, in the near future."
Tune in and find out what helped Drs. Tokarz and Puglisi face their fears and make the change to concierge medicine.
Download The Fear Factor (Podcast Pt. 2) here
Look for the third part of 'The Rise of Concierge Medicine" here on our blog.
Do you have questions about concierge medicine? Reach out to us at 847-432-4502 or info@specialdocs.com. We'd love to hear from you!
About our Panel
J. Patrick Tokarz, MD, Chief Medical Advisor, Specialdocs
A concierge medicine pioneer, in 2005, J. Patrick Tokarz, MD, was one of the first family physicians in the country to convert to a concierge practice. Board certified in Family Medicine, he earned numerous awards during his career, including Best Doctor in America (2005-2010) and Top Doctor Recognition (1995, 1997, 2010, 2011, 2012). After more than 30 years at Northern Virginia Family Practice, Dr. Tokarz retired from practicing medicine in December 2014. Read the full bio here.
Jeffrey S. Puglisi, MD, Glenville Medical Concierge Care
Jeffrey S. Puglisi, MD, Board certified in Internal Medicine, is a founding partner of Glenville Medical Concierge Care, established in 2015 in Greenwich, CT. Named a Top Doc in Fairfield County and NY metro area in 2015 and 2016, Dr. Puglisi earned additional recognition in 2016 as one of the Leading Physicians of the World by the International Association of Healthcare Professionals. He was named one of Concierge Medicine Today's annual 'Top Doctors in Concierge Medicine' for 2016, a distinction held by less than one percent of physicians across the country each year Read the full bio here.
Terry Bauer, CEO of Specialdocs
With more than three decades of healthcare leadership experience, Terry Bauer has a reputation for bringing about positive change as a strategist, builder and driver of successful companies. As CEO of Specialdocs Consultants, LLC, he is dedicated to transforming physicians' personal and professional lives and as a result, the health of their patients, through conversion to the concierge medicine model. Read the full bio here.
Michael Friedlander, Principal of Specialdocs
Michael Friedlander brings over four decades of business experience in financial planning, marketing and risk management evaluation to Specialdocs Consultants, LLC. Michael began his career in the investment banking business. After twenty years, he left the financial world to establish a successful marketing and sales promotion consulting company, and later, a commercial printing and electronic media communications corporation. In 2007, Michael became a partner at Specialdocs, helping create one of the largest independently owned concierge health care consulting firms in the country. Read the full bio here.
The post The Fear Factor (Podcast Pt. 2) appeared first on Specialdocs Consultants.
For more information on the benefits of Concierge Medicine, please visit Concierge Medicine of Buckhead. To enroll as a new patient, please call us directly at (768) 883-5111. Current patients with any health concerns, should call Dr. Harrigan's office directly at (404) 355-7055. Thank you!