The Tipping Point (Podcast Pt. 3)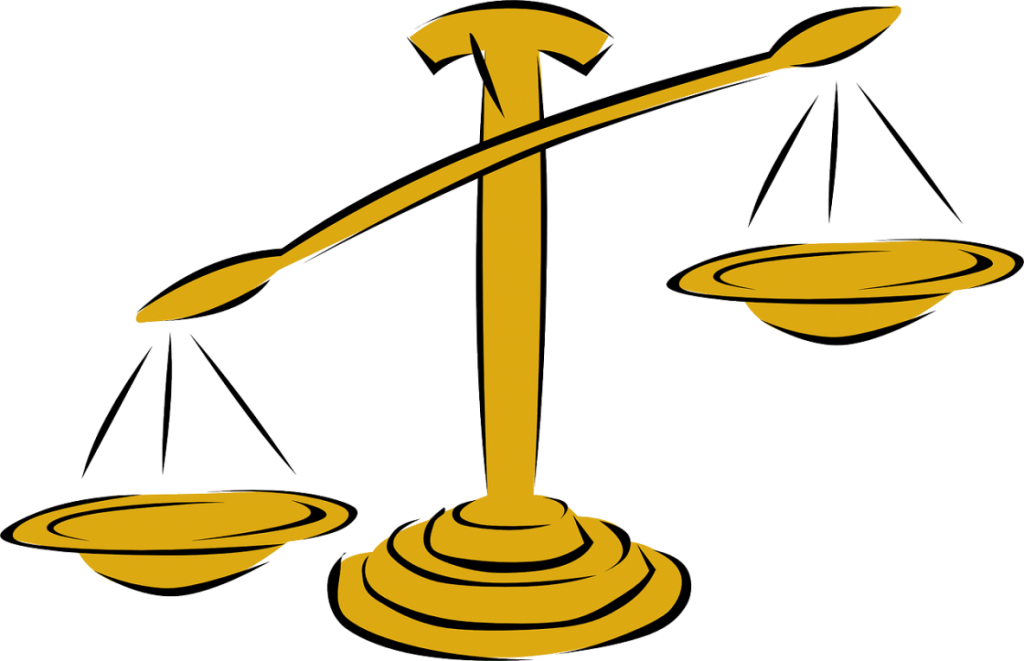 In the third part of our podcast series, "The Rise of Concierge Medicine," two physicians, including one of the first family practitioners to transition to concierge medicine and the other recognized as a top concierge doctor in 2016, are joined by members of Specialdocs' leadership team to share stories of life changing change.
Throughout the recording, you'll hear our panel's accounts of how concierge medicine has positively impacted the lives of physicians, patients and staff.
Michael Friedlander, Principal of Specialdocs, recalls a meaningful conversation with a client: "I vividly remember one of the first physicians, whose transition I was intimately involved with, called me just after he went live with his transition.,  There was noise in the background and he said, 'Mike, I gotta tell ya. I'm on the train.  I'm going to go to my son's soccer game…and I've never seen my son's soccer game.' That was very profound to me."
J. Patrick Tokarz, MD, Specialdocs' Chief Medical Advisor, witnessed a significant boost in staff satisfaction after his transition to concierge medicine: "There was more time for the nurses to do their job properly, less pressure on the receptionist – the whole staff experienced an incredible working environment and increased morale. It's just much more fun to go to work knowing that your staff is happy rather than stressed out and ready to quit."
The promise of concierge medicine to transform healthcare is what most inspires Jeffrey S. Puglisi, MD, Glenville Medical Concierge Care. As he explains: "Every doctor that comes into a geriatrics practice or an internal medicine family practice is fearful  they're not going to be able to make ends meet. Why? Because the doctors training them are seeing 50 patients a day and not making ends meet." He believes his change to concierge medicine is beginning to resonate with the next generation of physicians. "Now, I'm teaching at my local hospital and giving the residents and students a reason for hope, and I truly believe that's where we turn this system on its head."
Tune in to hear these concierge medicine trailblazers share more details about their "tipping point" and their renewed passion for practicing medicine.
Download The Tipping Point (Podcast Pt. 3) here
Look for the fourth part of 'The Rise of Concierge Medicine" here on our blog.
Do you have questions about concierge medicine? Reach out to us at 847-432-4502 or info@specialdocs.com. We'd love to hear from you!
About our Panel
J. Patrick Tokarz, MD, Chief Medical Advisor, Specialdocs
A concierge medicine pioneer, in 2005, J. Patrick Tokarz, MD, was one of the first family physicians in the country to convert to a concierge practice. Board certified in Family Medicine, he earned numerous awards during his career, including Best Doctor in America (2005-2010) and Top Doctor Recognition (1995, 1997, 2010, 2011, 2012). After more than 30 years at Northern Virginia Family Practice, Dr. Tokarz retired from practicing medicine in December 2014. Read the full bio here.
Jeffrey S. Puglisi, MD, Glenville Medical Concierge Care
Jeffrey S. Puglisi, MD, Board certified in Internal Medicine, is a founding partner of Glenville Medical Concierge Care, established in 2015 in Greenwich, CT. Named a Top Doc in Fairfield County and NY metro area in 2015 and 2016, Dr. Puglisi earned additional recognition in 2016 as one of the Leading Physicians of the World by the International Association of Healthcare Professionals. He was named one of Concierge Medicine Today's annual 'Top Doctors in Concierge Medicine' for 2016, a distinction held by less than one percent of physicians across the country each year Read the full bio here.
Terry Bauer, CEO of Specialdocs
With more than three decades of healthcare leadership experience, Terry Bauer has a reputation for bringing about positive change as a strategist, builder and driver of successful companies. As CEO of Specialdocs Consultants, LLC, he is dedicated to transforming physicians' personal and professional lives and as a result, the health of their patients, through conversion to the concierge medicine model. Read the full bio here.
Michael Friedlander, Principal of Specialdocs
Michael Friedlander brings over four decades of business experience in financial planning, marketing and risk management evaluation to Specialdocs Consultants, LLC. Michael began his career in the investment banking business. After twenty years, he left the financial world to establish a successful marketing and sales promotion consulting company, and later, a commercial printing and electronic media communications corporation. In 2007, Michael became a partner at Specialdocs, helping create one of the largest independently owned concierge health care consulting firms in the country. Read the full bio here.
The post The Tipping Point (Podcast Pt. 3) appeared first on Specialdocs Consultants.
For more information on the benefits of Concierge Medicine, please visit Concierge Medicine of Buckhead. To enroll as a new patient, please call us directly at (768) 883-5111. Current patients with any health concerns, should call Dr. Harrigan's office directly at (404) 355-7055. Thank you!