Welcome to the Office of Marc Harrigan, MD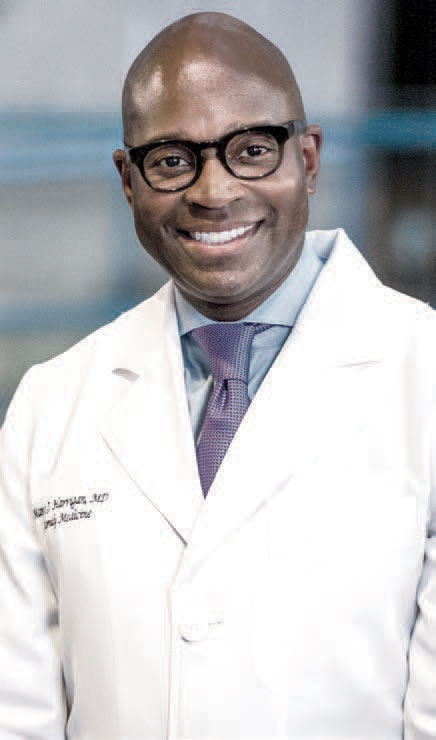 My goal is to provide the highest quality medical care and service, empha­sizing a proactive, comprehensive approach to both disease prevention and wellness. I strive to provide excellence in care that is both compassionate and truly patient-focused. From the moment you enter my office, I want you to be completely satisfied with every aspect of your care.
A concierge practice, with ample time to focus on preventive measures and wellness, has proven to be one of the most effective models for maintaining health.
Dr. Harrigan is accepting new patients and welcomes most major insurance plans.
CNN interviews Dr. Harrigan about your Health Screening Checklist.
What Is Concierge Medicine?
Concierge medicine, also known as membership medicine, is a relationship between a patient and a primary care physician in which the patient pays an annual fee or retainer. In exchange for the retainer, doctors provide enhanced care, including principally a commitment to limit patient loads to ensure adequate time and availability for each patient.
---
Marc Harrigan, MD|Northwest Medical Center| 3280 Howell Mill Road, Suite 307| Atlanta, GA 30327