July 2019 – Concierge Medicine of Buckhead "Updates"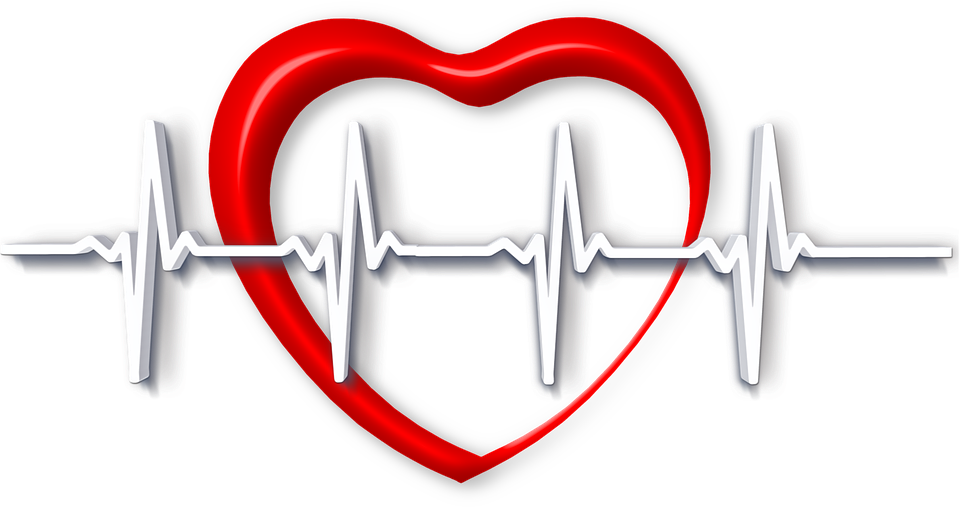 Assessing Cardiovascular Risks…..are the calculators accurate???
Atherosclerotic Cardiovascular Disease (CVD) is very common in the general population. In fact, it is one of the top causes of death in adults over the age of 60 in our country. As a primary care physician, my job is to estimate the risks of CVD utilizing a combination of tools that take risk factors into account. Traditional risk factors can include age, hypertension, whether or not you are diabetic, hyperlipidemia, smoking history and a family history of heart disease or stroke. The results provided by these traditional risk calculation tools are valuable, leading to the proactive treatment of risk factors identified in an individual patient, helping prevent the development and progression of CVD. Typically, these tools only apply to those in the age group from 40 –79.
But It's Worth Asking
What if the current calculation tools are not correct or accurate? What if you are outside of that age range? Should you still be screened for CVD?
Great questions to ask. The tools we have available to use today often have a tendency to underestimate your true relative risk of CVD. Often, they do not include or take into account the genetics of non-European or minority populations. Individuals under the age of 40 should be screened for CVD if any of the risk factors listed above are part of their medical history. How often? That is truly to be determined by you and your health care provider. I always say that it is never too soon to screen. Furthermore, subsequent treatment options, if recommended, should be individualized and discussed.
Are Risk Calculators Enough?
Many risk calculators exist, ranging from the different interpretations of the Framingham Risk Calculator to the JBS3 risk estimator used in the United Kingdom and Western Europe. Each takes into account the genetics of their own populations. But I believe that the science of utilization of the traditional risk factors may not be enough.
Atherosclerotic disease, one of the chief causes of CVD, is more complex than just plaque buildup. Frequently, heart attacks and strokes still occur in patients who have optimal cholesterol numbers and would be identified as low risk if utilizing traditional risk calculators.
Additional Biomarkers
There are multiple studies that suggest the value of using additional "biomarkers" to assess overall CVD risks in all populations. One example is the Multi-Ethnic Study of Atherosclerosis (MESA) which highlights early or subclinical atherosclerotic development in the American population. The 6,000-patient study takes into account social conditions, the environment, neighborhoods, genetics, and lifestyle. MESA has developed its own risk calculator and smartphone app as a result.
What's The Bottom Line?
There is no "one size fits all" for Cardiovascular Disease risk calculation. It is up to you and your doctor to review any and all risk factors on a routine basis. This should be the focus and premise of preventative health and wellness. Managing and reducing the effect of risk factors will minimize their overall effect on your cardiovascular health in the future. Word to the wise – get screened soon.
Contact Concierge Medicine of Buckhead
Your health is important. Let Concierge Medicine of Buckhead focus on your preventive health and wellness. Call us or visit our website for more information on how to join.
Summary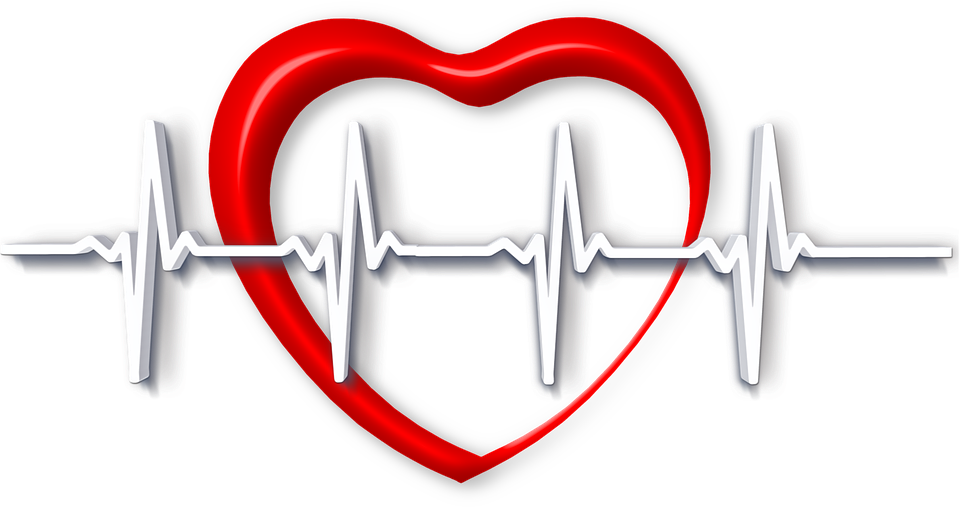 Article Name
Atherosclerotic Cardiovascular Disease (CVD)
Description
Atherosclerotic Cardiovascular Disease (CVD) is very common in the general population. In fact, it is one of the top causes of death in adults over the age of 60 in our country.
Author